ORGANIZING LARGE SCALE EVENTS – PROMOTING VIETNAMESE TOURISM
With the mission of improving the fitness and healthy lifestyle of Vietnamese people, bringing Vietnamese tourism closer to domestic and international tourists, Big Prize has been developing the running communities , introducing the beauty of Vietnam to the world. With our experience and creativity, Big Prize always challenges ourselves to organize unique and professional events.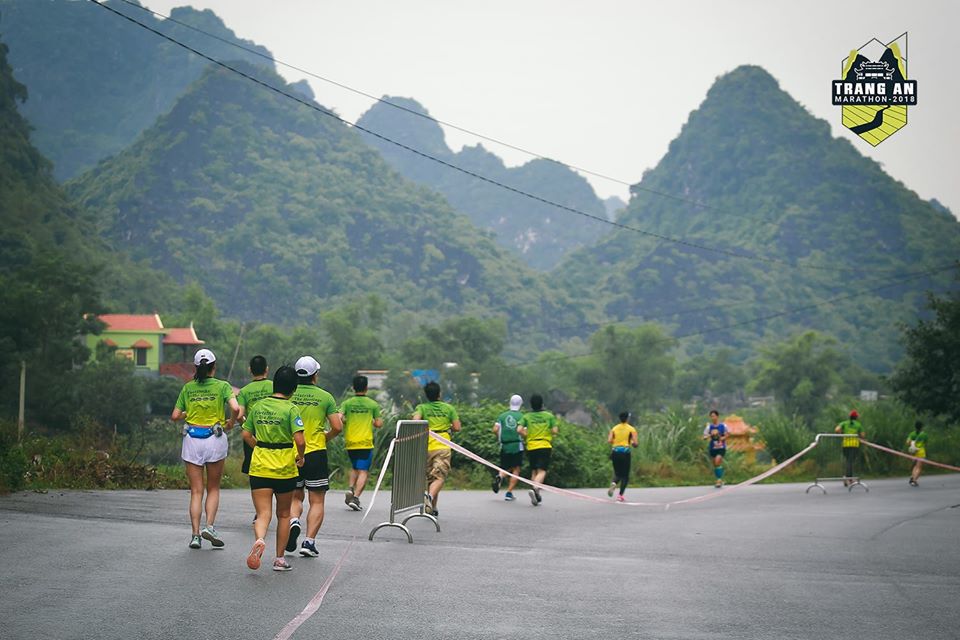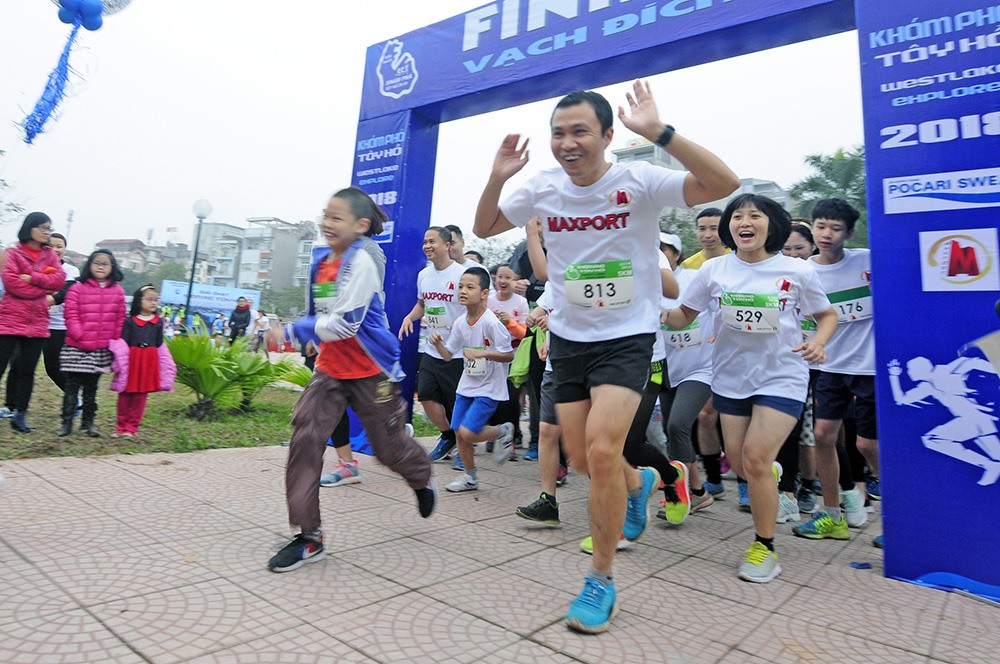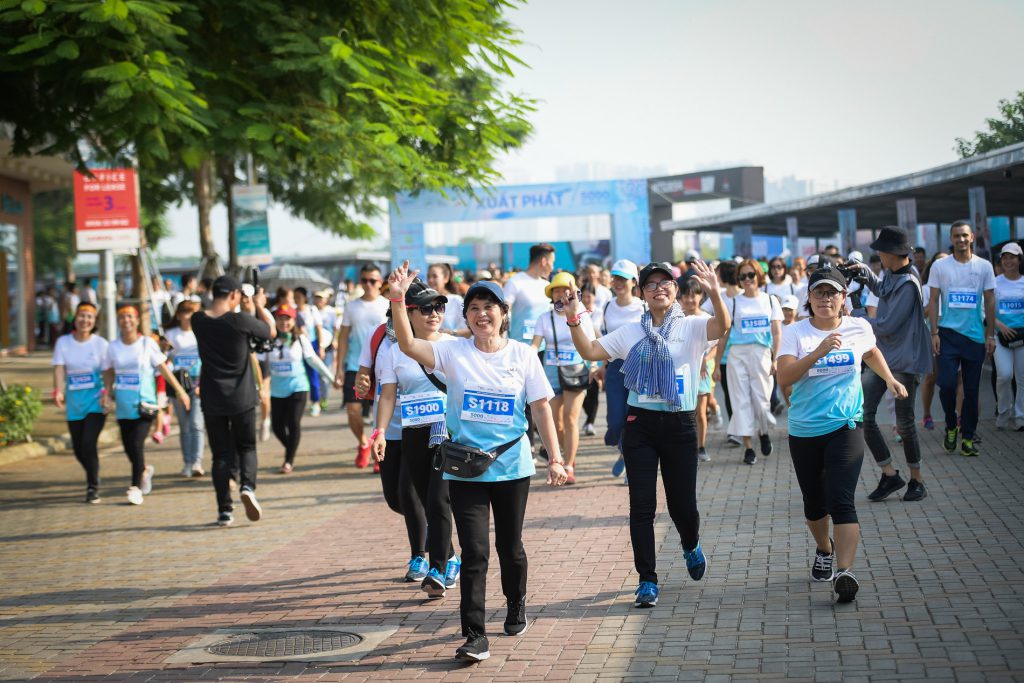 ORGANIZING THE BUSINESS RUNNING EVENTS
Company culture is not only a company's characteristic but also a long-term competitive advantage. Building company culture can be considered a long-term business strategy. Specific characteristics of running are easy-to-participate, connectivity, high community. So it is a suitable sport to build company culture. Moreover, running helps to create a good habit for runners. Therefore, the investment in building running culture will be a big change for company.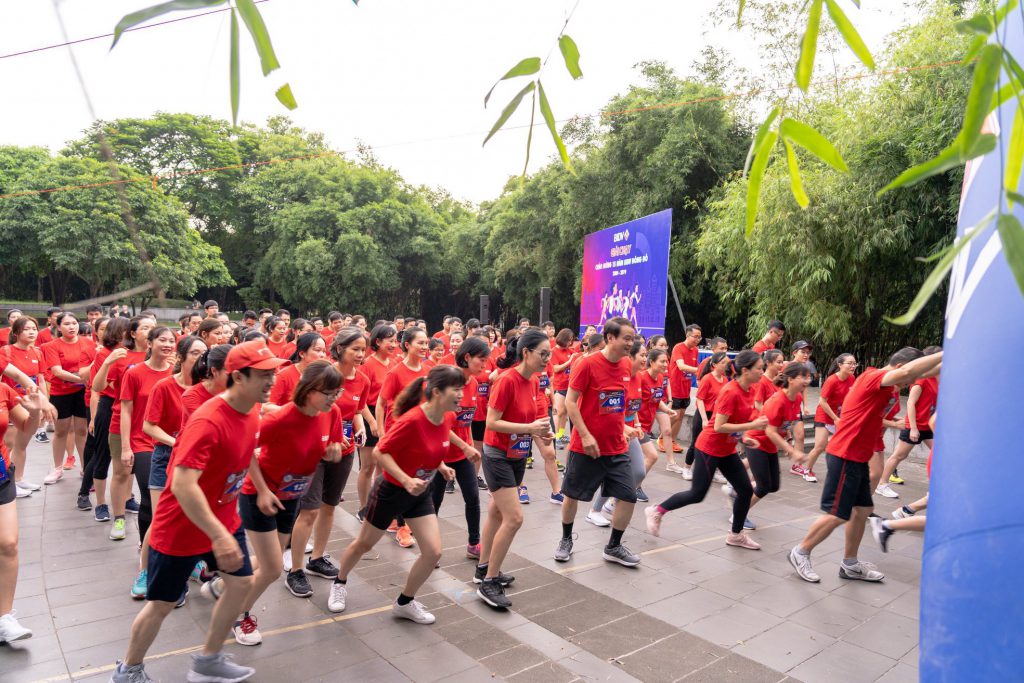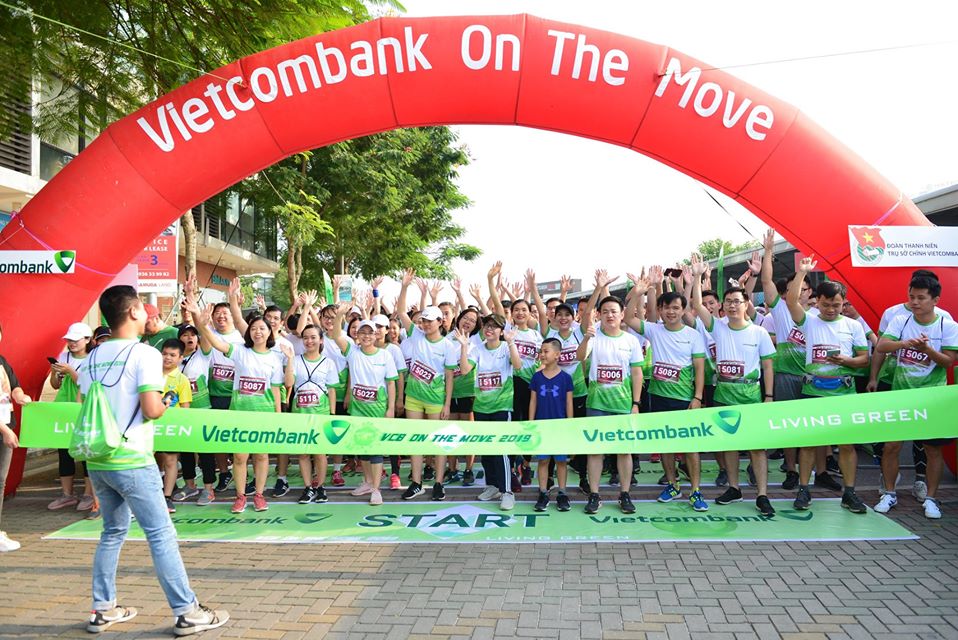 ADVENTURE RUNNING TOUR
Discovering the places "legend", where vehicles cannot reach is surely the most wonderful thing. Adventure running tour is a unique experience of Big Prize. Runners will be satisfied the curiosity, explore many new lands. More importantly, Big Prize will ensure you have the safest and most enjoyable experience with our professionalism